Curra Receives Go-Ahead for Shopping Centre by Gympie Regional Council
Exciting news this week, when the Gympie Regional Council Planning Department announced that the proposed shopping centre has been given a big thumbs up go-ahead.
The project includes the construction of a child care centre, shopping centre including a supermarket, medical centre and 8 specialty shops, a cafe, and a drive through fast food outlet.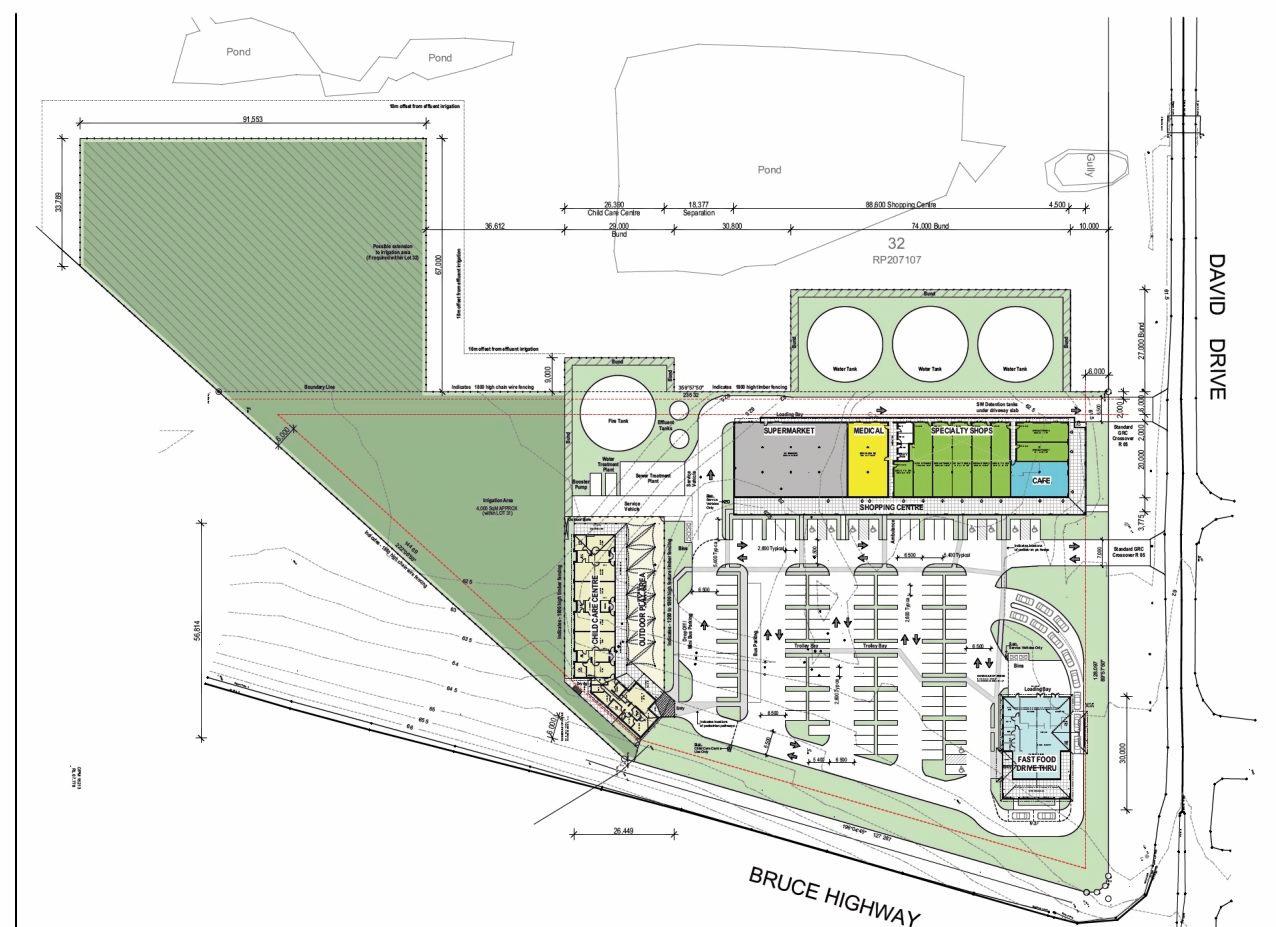 Local developer, Wayne Hoskin, said that the decision is a huge step forward for a project which he has been driving towards for 16 years. He hopes that the centre will be opened by late 2020.
The location of the centre is at the corner of the Bruce Highway and David Drive. There will be an opportunity for a diverse range of businesses expand into the centre with a need for a butchery, bakery, bottle shop and medical centre. The developer intends that the tenants will be hand-picked to ensure there is a good mixture of businesses to help fill service gaps in the region.
The stand-alone child care centre will cater for 75-117 children, and the facility will be relief to those families in the area who have to travel longer distances for child care.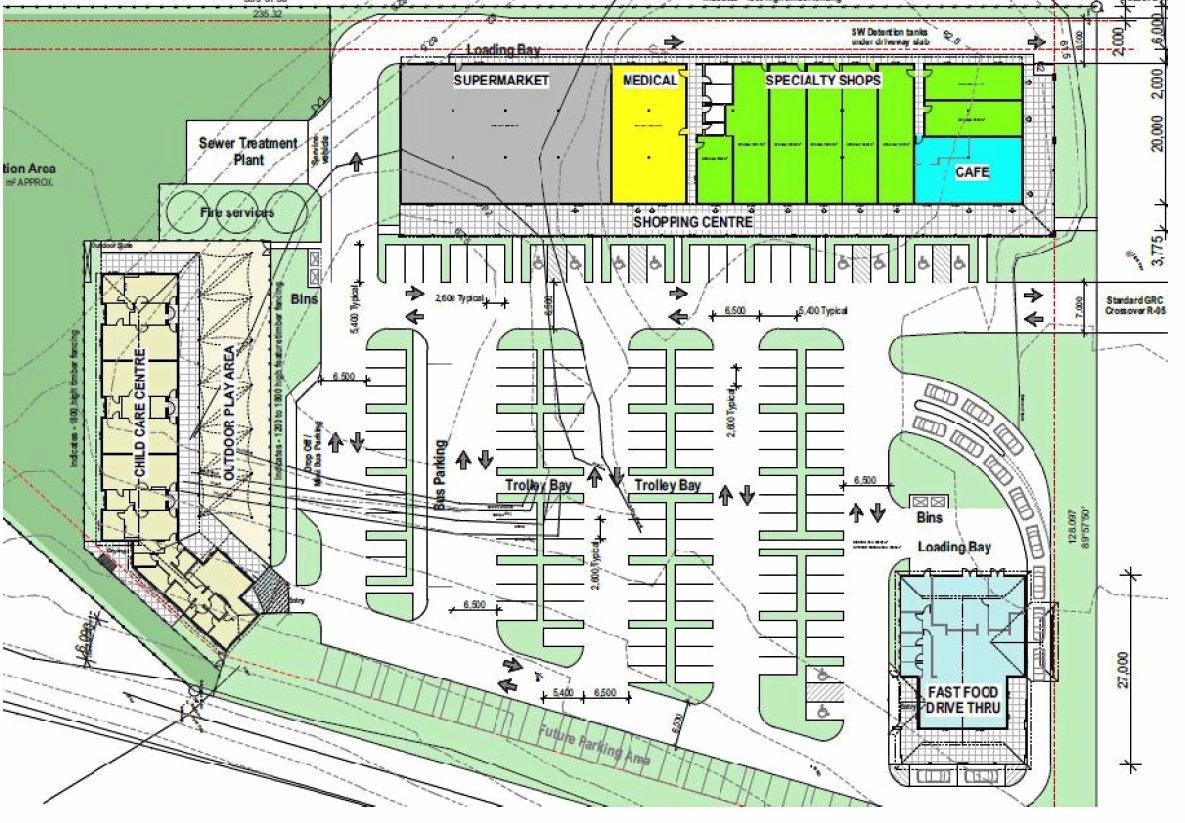 For the development to progress, the next step will be for the developer to secure approval for the operational works which may take about 6 months to achieve. Following the approval, construction would then commence which they estimate will take about 12 months to finalise before the shops would be ready for trade.
There has also been mention that there is the possibility that local markets would also operate as it has been identified as an ideal location for such events.
Future development in the region also could include a new school not far from the complex.
In their application, Mr Hoskin and his co-developers said the centre will be the central hub for more than 6500 residents in the wider region by 2020.
In the decade after that, the population is expected to expand to almost 7200.
They said this target demographic should generate $54 million retail sales potential.
This should balloon to $62.6 million by 2024.